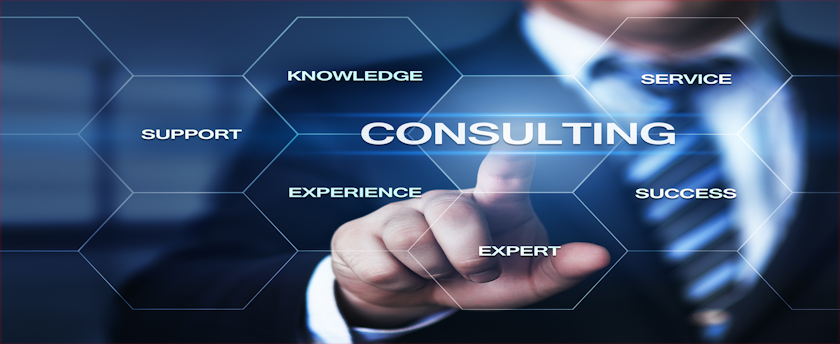 HydroNaturals is committed to providing it's customers and potential customers with a solid experience and can provide you with a knowledge base that gets you the desired information to make positive decisions about growing any fruit or vegetable you may choose to grow.
We offer systems that allow for the growth of multiple products at one time within the same environment. We offer a complete customization process to build a variety of systems that fit your needs and goals. Systems that grow more produce and that grow in different environments are available also.
There is no one size fits all and we believe that every person or company should have the benefit of a unique system designed to fit their needs. At HydroNaturals that is our mission.
Total Green Building
What do you think of when people say we need to build it green? Is it a building that is energy efficient? Most people would stop right there and in fact so does the government definition of green. To classify a building as green requires very little change to the building overall. A few energy efficient utilities and thermal windows and bang your building or home can be classified as green, a huge tax cut for very little output. We take it much farther.
All of our green building projects incorporate alternative energy, waste recovery, non-toxic insulation and recyclable or re-usable building products.
LEED provides a point system to score green building design and construction. The system is categorized in five basic areas: Sustainable Sites, Water Efficiency, Energy and Atmosphere, Materials and Resources, and Indoor Environmental Quality. LEED provides a sustainability framework for design, construction, operations, and maintenance of new and existing buildings.
In order to minimize the impact on any eco-system we invade we carefully select the vegetation we remove making sure it is minimal and replace it with vegetation such as trees or ground cover. No clear cutting a property. We use only sustainable resources and where possible locally sourced materials. Trucks traveling long distances to deliver products defeats the purpose of green and/or organic.
Heavier non-toxic insulation, thermal and in some case solar windows or shades that take the heat from the sun and convert it to energy. We utilize a unique Wind system that is non-obtrusive and quiet and efficient. We incorporate solar and methane as an additional energy source to make the building fossil fuel free. In short you will not find a more thorough green building anywhere. Contact Us Today to learn more about what we can do for your green building project.
Customize the System\Customize the Nutrients\Customize the Concept
Customize a system that will allow you to achieve the organic lifestyle you want for your family. As a commercial grower you can design a system that will give you the capability of growing produce that can compete (price wise) and be a better more consistent product from a visual and nutrient value.
Once you have the system you want we can customize a complete nutrient line for you that is specific to your product and system needs. We can pre-configure this and provide the base supplements in a bulk form and then pre-mix these. We even offer the option of private labeling that nutrient mix.
Our consulting team can give you cutting edge advice on all areas of your growing needs, from the nutrients required to the best overall lighting and C02 levels. We don't stop their. We provide you with continual support and give you access to the latest information and technology. This gives you a constant edge and a continuing built in quality control program.
The controlled environment agriculture industry is here and the technology to support it can only continue to evolve and improve. HydroNaturals is at the cutting edge of producing sustainable gardens and organic produce and products that are healthier for all of us.
Our team consists of horticulturists, green engineers, technicians, organic farmers, investment analysts, business analysts and marketing experts. That is just the main focus group.
When you use HydroNaturals as your consulting team you not only get our experienced team but a vast network of affiliates whose knowledge we benefit from.
Our consulting team will work with from concept to implementation and long into the future. Trust our team to help you achieve the goals you have set for yourself and build a greener planet.