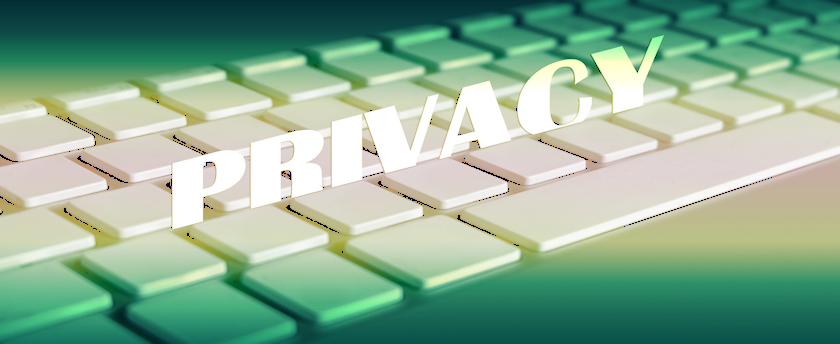 HydroNaturals has created this privacy statement in order to demonstrate our firm commitment to privacy. The following discloses our information gathering and dissemination practices for all web sites that bear the HydroNaturals name. This includes our sub domains and all other domain extensions. We do request information from you at our web sites. This information is for our explicit use only. We do not sell or give this information to any third party. If you contact us your information will only be used to satisfy your request and will not be given to anyone without your explicit instructions to do so. Our sites do contain links to other external sites beyond our control. HydroNaturals not responsible for the privacy practices or the content of such web sites.
Security
This site has security measures in place to protect the loss, misuse and alteration of the information under our control. We offer you the choice of filling out any form on our secure server and in most cases we also offer you the option of filling out a PDF form off line or on line and emailing it or snail mailing it to us.
Choice/Opt Out
Our sites give users the following options for removing their information from our database to not receive future communications or to no longer receive our services. You can send an email to Opt/Out Please put remove in the subject line and we will promptly remove your information from our system and notify you upon it's completion. You may also use our on line contact form and request to be removed.
Correct/Update
Our sites give our users and clients the following options for correcting or updating the information previously provided to us: Use our on line contact form. You can also send us an email ( less secure) with the necessary information. Please be specific. If you have any questions or concerns about this privacy statement or the practices of HydroNaturals You can always contact us at 888-873-3432 or , either way your covered.