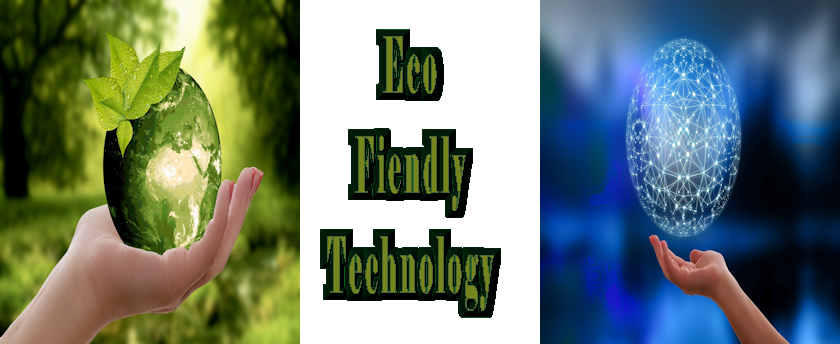 Technology is at the forefront of every industry out there and the green environment field is no different.
HydroNaturals and it's affiliates have an extensive background in the technology field and can assist you in installation and development of your databases, computer systems, software and network. Our staff is highly trained in these development areas and can assist you with all your needs.
We also offer installation and design services in the organic gardening and organic horticulture fields.
Our design and installation services can streamline your operation to run more effectively and efficiently without stripping you of the mission critical systems you need to compete in todays global economy.
Providing you and your company with state of the art databases, computers, software and networks is part of the overall service we offer. We analyze your needs and listen to your goals and develop a system for you that will meet and exceed your expectations now and long into the future. Our systems are infinitely expandable and always state of the art.
No company out there can give you a more complete team of professionals to aid you in reaching your technology needs and goals. We have over 100 years of combined staff experience.
If you are ready to step into the world of green business and are concerned about the environmental impact your business has then contact us today for a free consultation and start making a difference that will give you the edge you need to succeed.